Engineering & Architectural Repographics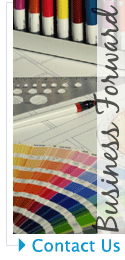 Prentis Printing Solutions had its beginnings as a blue-printing house, catering to the unique reproduction needs of architects and engineers. Today, the demands of these industries has changed and Prentis has evolved to continue to best meet their printing needs. Our specific engineering and architectural reprographics services include:
Large Document Output
Traditional Offset Printing
Large and Small Document Copying
CADD / GIS Printing
Contact us today to find out more about the engineering and architectural repographics services we offer.